Cebu Real Estate Appraisers
Cebu Real Estate Appraisers is a team of experienced PRC Licensed Real Estate Appraisers engaged in appraisal or valuation of any types of real estate properties including plants, factory equipment and machinery.
We are a dynamic team of experts in providing opinion of the market value either for the purpose of selling, buying, insurance, taxation, updating the market value of real estate assets, mortgage, leasing, divorce and annulment proceedings, expropriation, property disputes, estate settlement and succession, liquidation and bankruptcy, and other purposes.
VISION – To be the best and preferred real estate appraisal provider in the Philippines.
MISSION – We lead the way in providing value to our clients with integrity and professionalism.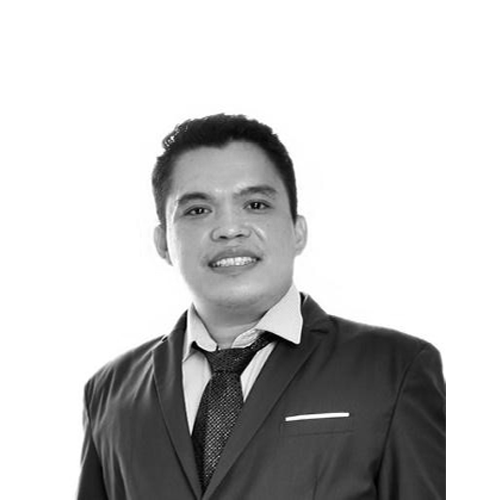 RODEL G. REVILLA, REA, REC, REB, LPT, PFM, MMREM
President and Lead Appraiser
ENGR. WILGEN FRUTA, REA, REB, PPA
Vice President – Appraisal
ROSENDO NERI, RES, PPA
Sr Partner for Business Development – Appraisal
MA. RUBIE G. REVILLA, RES
Research and Data Analyst